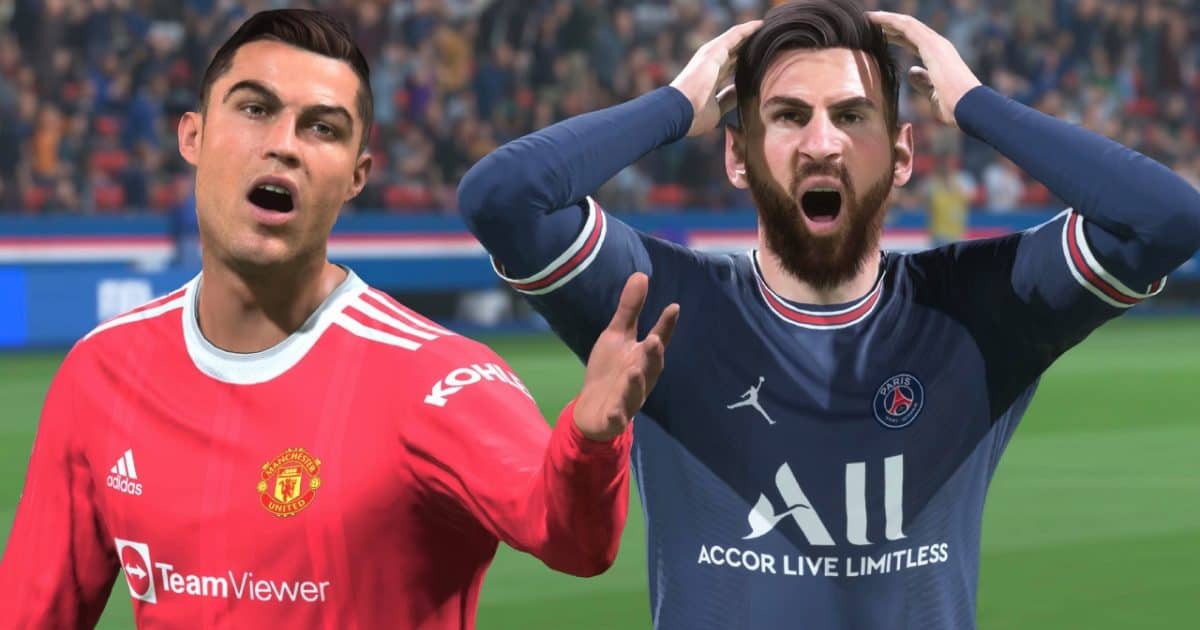 Last Updated:

Aside from the odd exclusive, cross-platform games are common. Game developers will go the extra mile to make sure their latest title is perfect for every platform (PS5, PS4, Xbox Series X/S, Xbox One, PC, Nintendo, Stadia). Makes sense, they earn more money by doing so and it gives everyone a chance to play the latest football game. FIFA 23 has not been announced officially, so we cannot definitively say FIFA 23 is cross platform but it is an extremely safe bet. On the other hand, whether or not FIFA 23 will be crossplay is another story entirely. Some rumors have surfaced stating this could be the first (and technically last) FIFA to feature crossplay support from release, which would be groundbreaking for the community.
Will FIFA 23 be cross platform?
There is nothing official just yet but we expect FIFA 23 to follow many of the previous iterations and be released cross platform. We think previous and new-gen console owners should be able to enjoy the latest FIFA. FIFA 22 was available for the PS4, PS5, Xbox Series X/S, Xbox One, PC, Nintendo, and Stadia, so it is almost a certainty we will see the same again for FIFA 23.
Will FIFA 23 feature crossplay support?
Crossplay has been something fans have wanted with FIFA since the beginning of online gaming and the early PS/Xbox console wars. Friends want to play each other, regardless of their chosen platform, so If the crossplay rumors are true, we are in for a treat this year. One thing that adds a bit of credibility to the rumors is the FIFA 22 cross-play test.
We're eager to let our players connect across multiple platforms, and in the near future we'll be testing Cross-play functionality in Online Seasons and Online Friendlies on the PlayStation 5, Xbox Series X|S, and Stadia versions of EA SPORTS FIFA 22. We're looking forward to seeing your feedback on Answers HQ and we'll cover everything you need to know about Cross-play in this article. We'll let you know when this Cross-play test kicks off on EAFIFADirect as well as in-game.
When crossplay was introduced to FIFA 22, it gave players the ability to play with players from different platforms. The test was available during online sessions and online friendlies. The test was available to all players on PlayStation 5, Xbox Series X|S, and Stadia.
If you are on an older generation of consoles (PS4, Xbox One) it is uncertain whether you would be able to take advantage of crossplay features. However, those on the PS5, Xbox Series X/S, PC, and Stadia could potentially have full crossplay support on all game modes (including FUT).
According to respected FUT leaker 'DonkTrader', the crossplay feature can be turned on/off and there will be one transfer market for all.