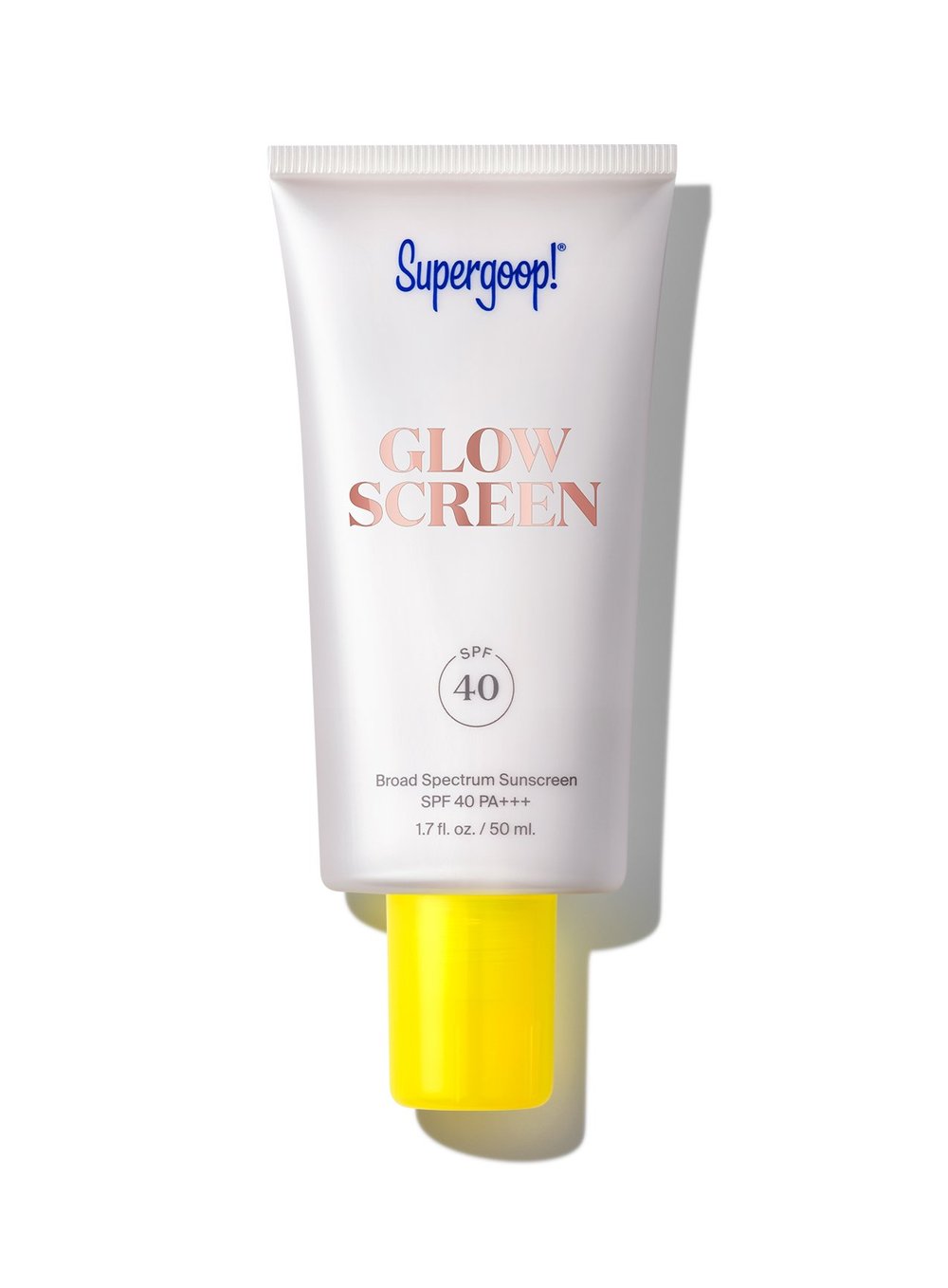 We've all heard of "no-makeup" makeup, but lately, an influx of "clean look" TikToks have dominated my FYP. This look is categorized by dewy skin, sleek hair, and polished brows. The beauty of this trend is that it focuses on highlighting your features instead of masking them. The "clean" look has been my go-to on days I wear makeup and after watching some of my favorite creators share their take on the trend (see below!), I've compiled a list of all the products you need to get the look.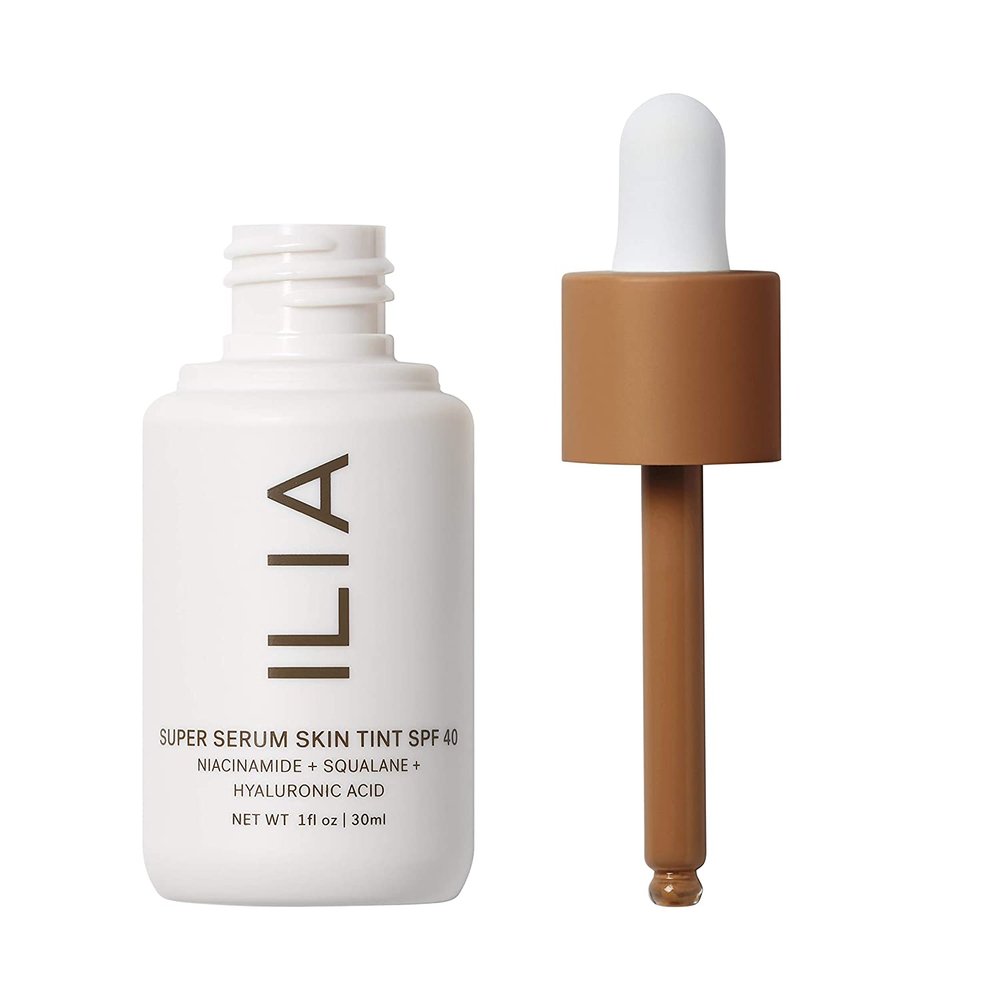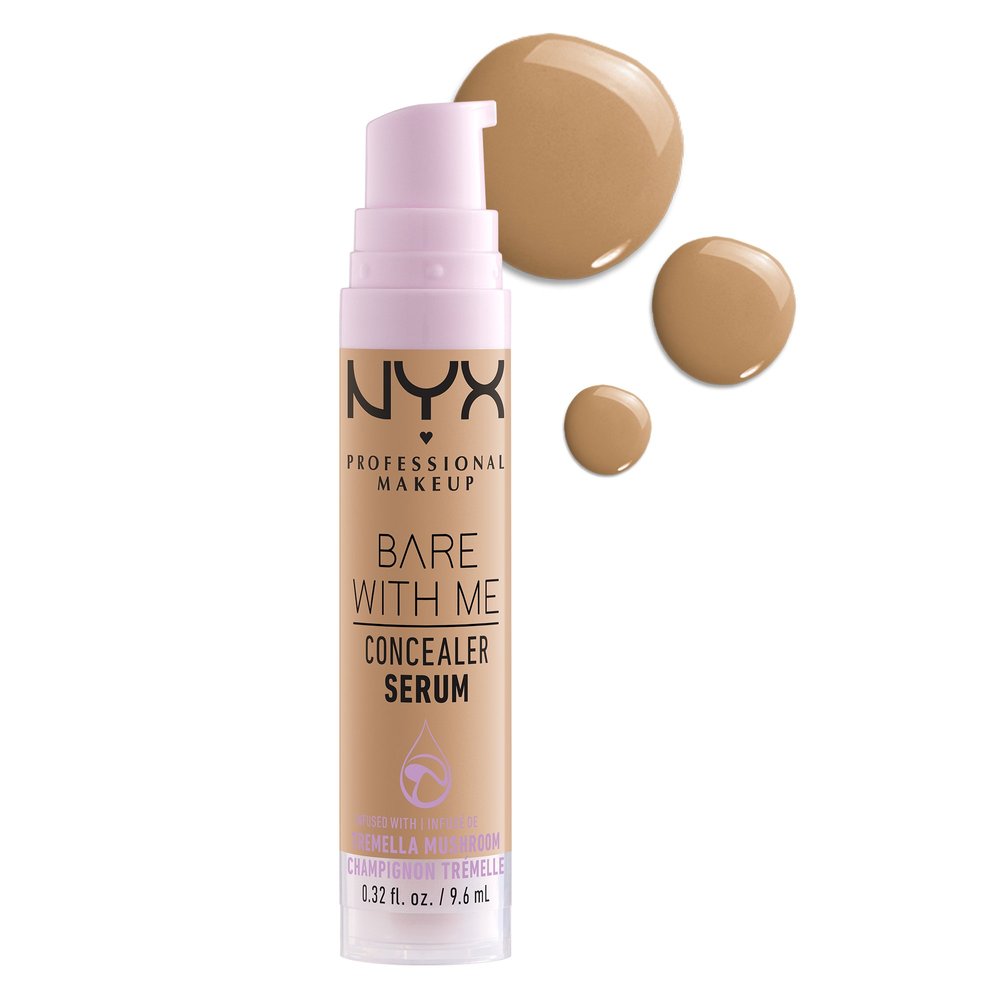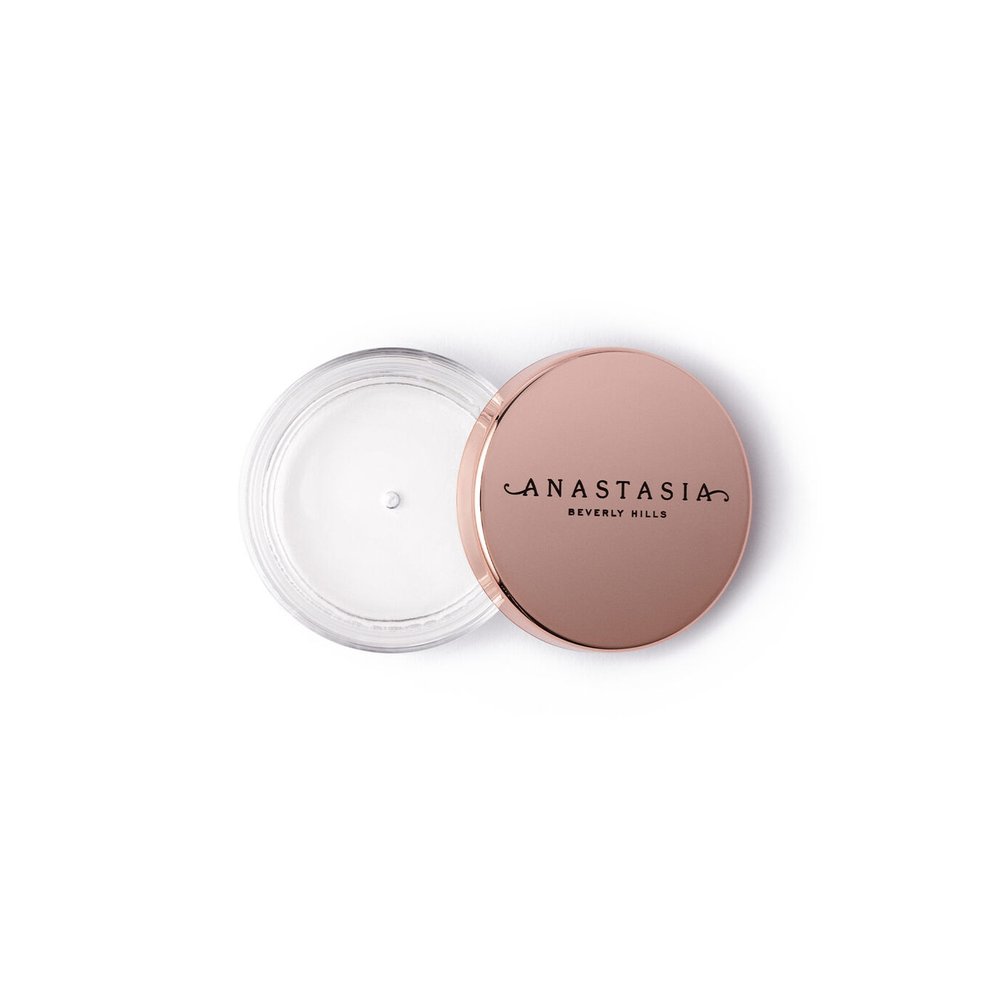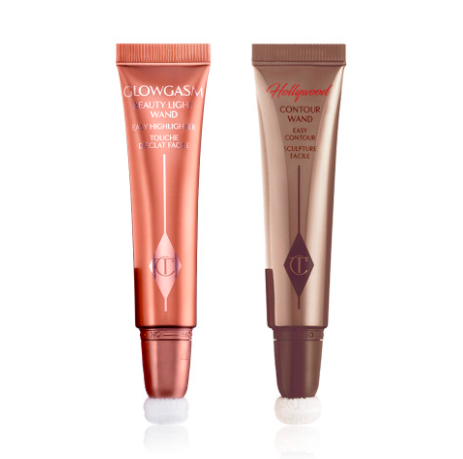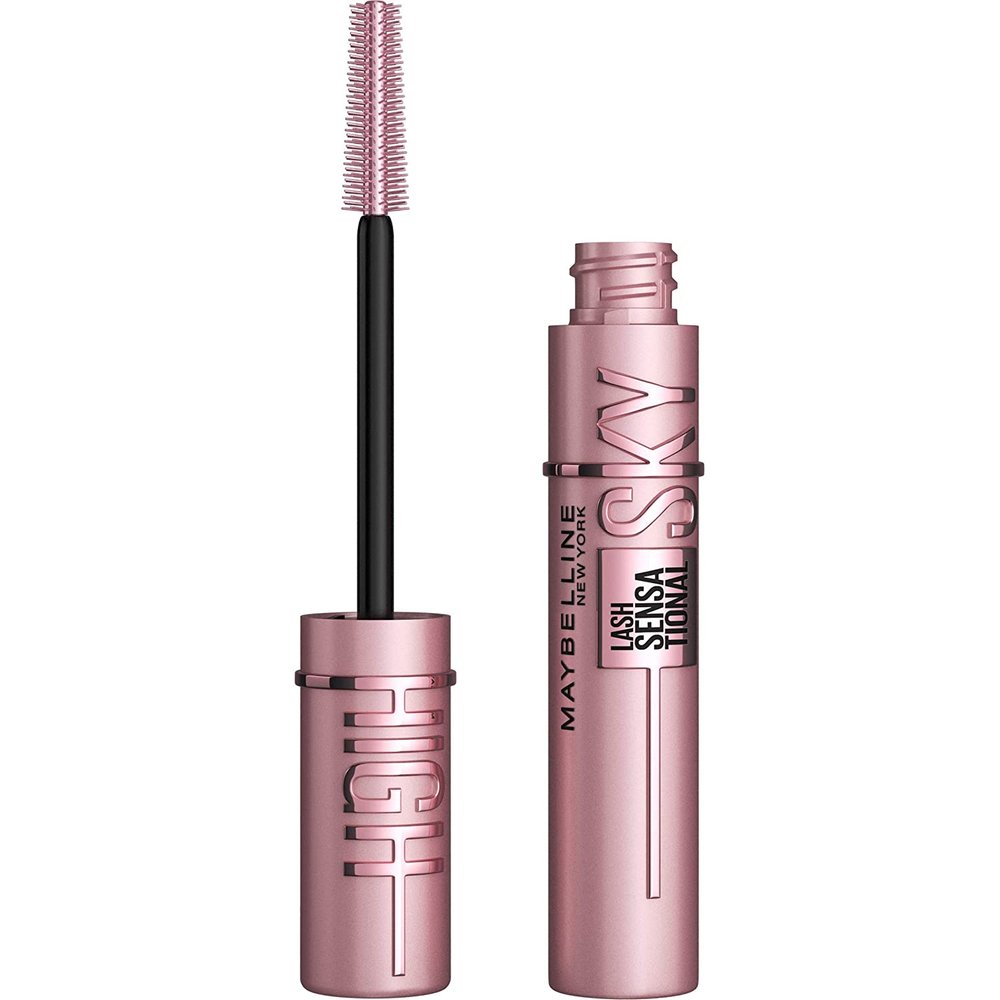 Are you a fan of the "clean" makeup trend on TikTok? Let us know in the comments below.
Embed Block
Add an embed URL or code.