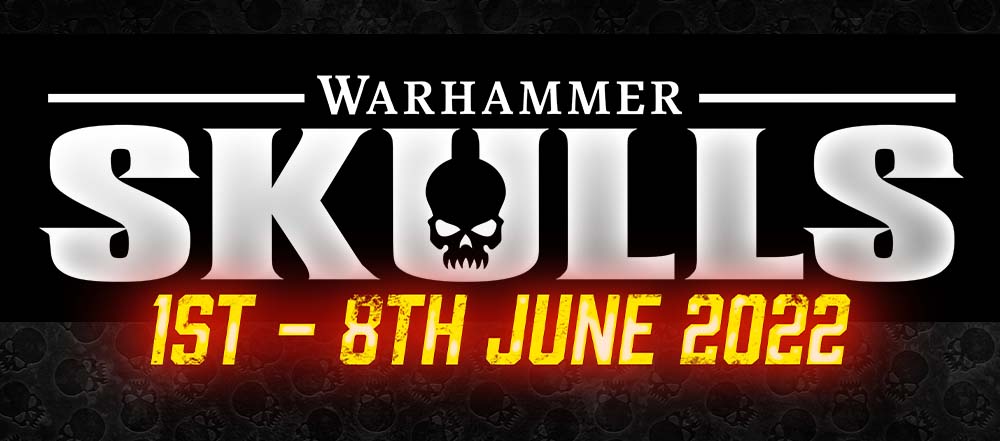 Last Updated:

A new Warhammer 40,000 game has been revealed today, as Warhammer 40,000 Boltgun shows off the boomer shooter in the franchise.
Warhammer 40,000: Boltgun is coming
Warhammer 40,000: Boltgun is developed by Auroch Digital and looks extremely similar to 90s shooters such as the original DOOM. It's as gory as that game too, and seems to mainly trade upon the knowledge that is is a throwback to that era. Indeed, the reveal trailer for the game starts in live-action by showing off somebody unpacking a box to discover their old Warhammer gear, and then segues into showing off the gore-filled action gameplay that can only be described as a modern retro-throwback to the original DOOM, and we know we've already said that but it's just factually correct. We don't know a ton about the game other than this reveal trailer so far though, with no given release date or window and no gameplay or images beyond what is seen here.
Warhammer Skulls
Warhammer also today announced new DLC for Warhammer 40,000: Vermintide II, multiple new expansions upcoming for a lot of their already existing games and a release date for Warhammer 40,000: Blood, Shootas and Teef. There's a lot of new things coming from the franchise over the next year, and Warhammer Skulls was their way of showing it off. There's something for everyone in these games, with this game feeding the retro game fans, Warhammer 40,000: Blood, Shootas and Teef feeding the fans of 2D action-platformers, Total War: Warhammer III feeding the strategy fans and Warhammer 40,000: Vermintide II feeding the first-person action fans.