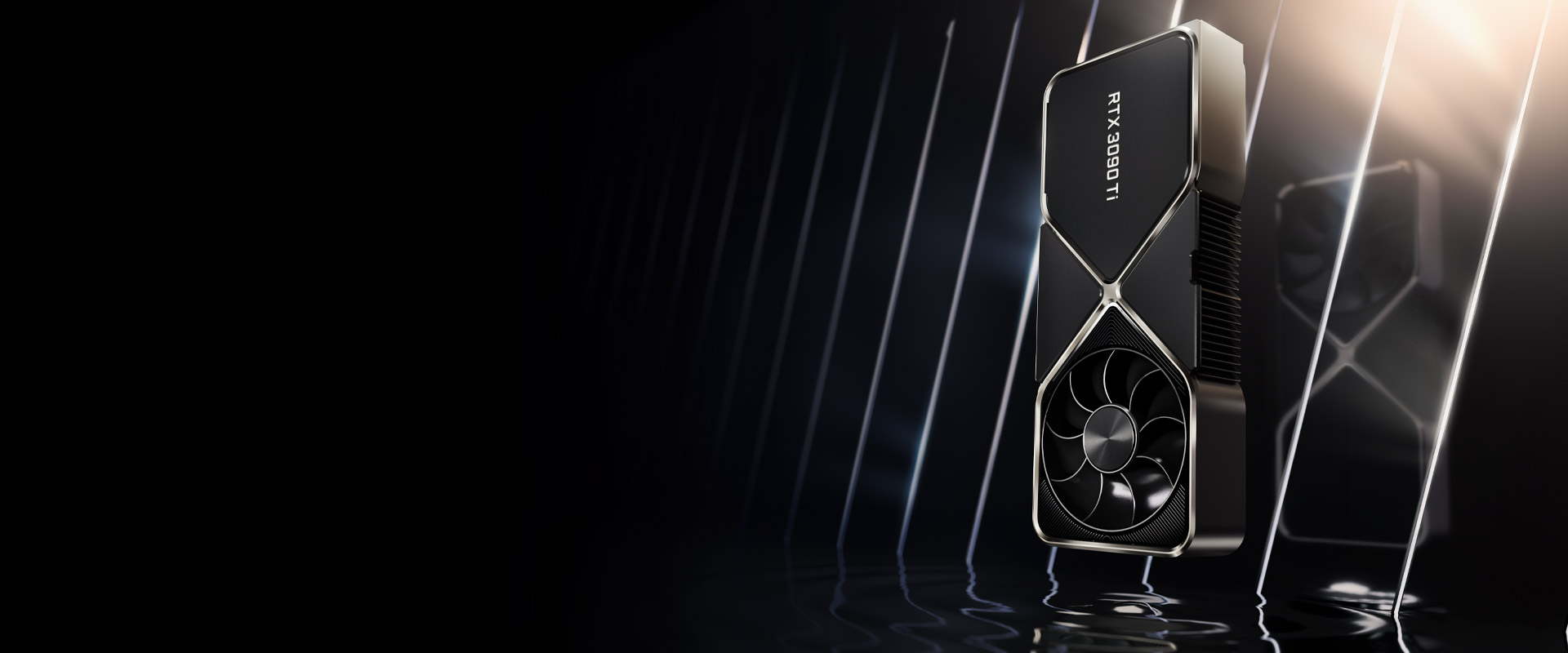 March 31, 2022 | By Anthony
NVIDIA's latest GeForce RTX 3090 Ti is now available with ORIGIN PC! Customize your own system with the latest, most powerful hardware available to date. Systems like the ORIGIN PC NEURON, MILLENNIUM, and GENESIS can all be equipped to bring gamers a next-gen gaming experience. The new GPU also provides professionals, creators, and streamers power that prepares them for both the present and future.
The GeForce RTX 3090™ Ti is colossally powerful in every way, giving you a whole new tier of performance. It's powered by the NVIDIA Ampere architecture, which doubles down on ray tracing and AI performance with enhanced RT Cores, Tensor Cores, and new streaming multiprocessors. 
For more information about the latest GeForce RTX 3090Ti GPU, visit: https://originpc.com/landing/2022/nvidia-rtx-3090ti
Want to learn more about ORIGIN PC's gaming desktops? Check out https://www.originpc.com/gaming/desktops/
Want to learn more about ORIGIN PC's workstation desktops? Check out https://www.originpc.com/workstation/desktops/