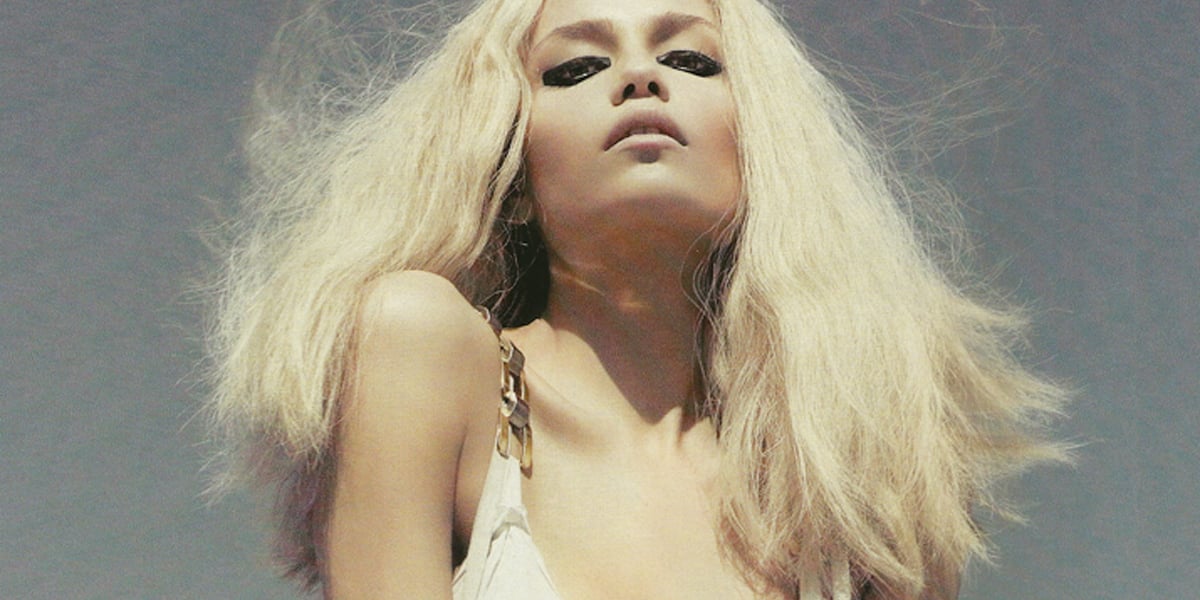 There's nothing like a summer holiday when you need a real break to rest and recharge. And while a week of sunbathing, swimming and relaxing can be good for your mind and body, your hair sometimes pays the price. To avoid returning home with frazzled, damaged tresses, and to make sure your locks look gorgeous throughout your beach break, I asked top hairstylist (and my good friend) Neil Moodie to give us his top five holiday hair hacks. There's no excuse for a bad hair day after reading this, no matter how high the mercury rises…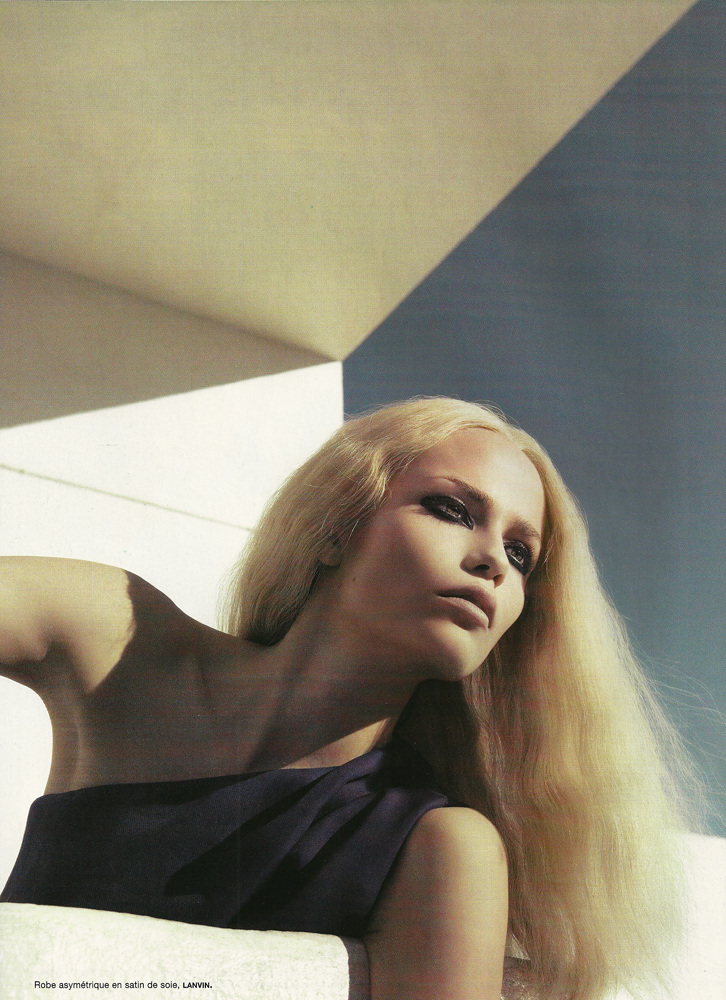 THIS POST MAY CONTAIN AFFILIATE LINKS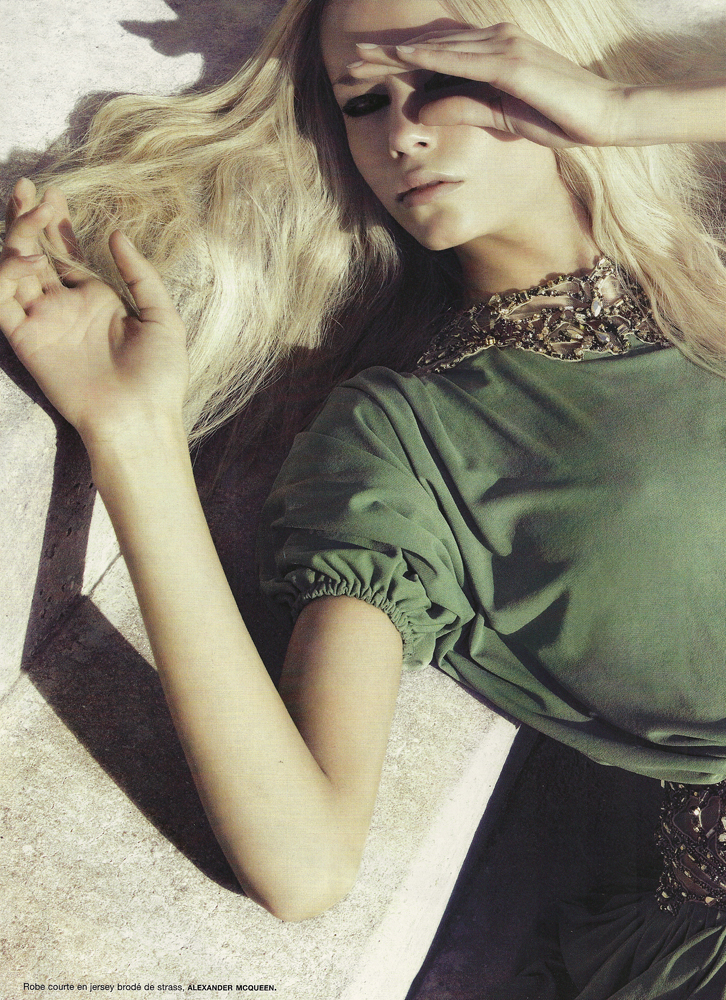 5 Holiday Hair Hacks
Protect your hair from the sun like you do your skin. The sun acts like a bleach on your hair, it does't stop lightening it and even though a lot of people love the sunlightened look, with the sun being so much stronger now than it used to be it's important to protect it too like you do your skin. Clarins do a really good Sun Care Oil Mist for Body and Hair with SPF30 as do Philip Kingsley who does a great product called Swimcap, originally designed for Olympic swimmers, it protects your hair from chlorine, saltwater and UV rays. My final suggestion is Biolage Protective Hair Non-Oil. This protects against the sun, sea and swimming pools without adding weight to your hair. Worst case scenario, wear a hat!
A great tip if you're on a complex with a pool containing chlorine is to fully rinse your hair with fresh water before going into the pool. Chlorinated water strips away natural oils in the hair making it very dry afterwards so rinsing with fresh water first will help to block the chlorine somewhat from getting into the hair cuticle. Also rinse your hair again when you get out of the pool to rid of any chlorine.
If you're mid-way through your holiday and your hair is feeling really dry from sun and sea water/air, put leave-in conditioner or preferably a treatment on your hair, tie it into a top knot and spend a day with it on your hair. Heat allows the products to penetrate better so there's no better way to give your hair that once a week treat than in the sun.
Don't want to spend time styling your hair while on holiday? Most people love the beach hair look and rely on the sea water to give them that texture, but sometimes you want a bit more than that but don't want to spend hours in front of the mirror. There are so many patterned scarves and scrunchie-scarves around right now, and you can even just tie them around the head like a bandana or head scarf. H&M and Top Shop have an array available at the moment.
Hair accessories are also a great way to dress up a simple braid or ponytail. There are so many patterned scarves and scrunchie-scarves around right now as they are on trend, and they're the perfect way to jazz up a holiday braid. It's on-trend to wear a few accessories in your hair all at the same time.
Thanks Neil!
And if you've got curly hair, holidays can cause a whole new set of challenges, so read Neil's guide to curly hair here.
MORE HAIR HELP: The Ultimate Guide to Good Hair | Summer Hair Trends | Managing Frizzy Hair
© Wendy Rowe. All Rights Reserved.