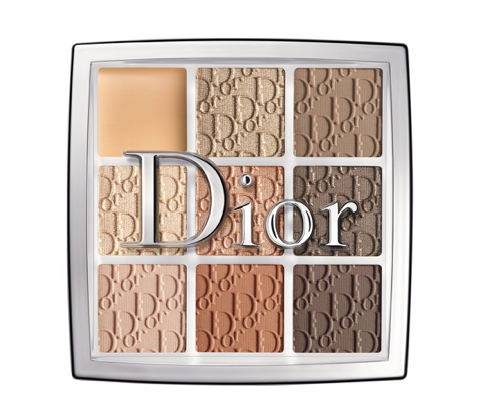 No makeup collection is complete without the perfect eyeshadow palette. I spent years loyal to my Urban Decay Naked palette (may she rest in peace) and have since been on a quest to find a new, not discontinued, more mature version. While there are a ton of affordable palette options, there are also some splurge-worthy options that will help you create the perfect eye look and make you feel like a bougie bitch while you get ready.
There's a reason Sephora can't keep this palette in stock. Each "neutral" palette comes with nine shadows and there are four versions of the palette (cool neutrals, warm neutrals, amber neutrals, and rosewood neutrals) and a bonus limited edition "bronze" option. This palette is so versatile and user-friendly that beauty junkies and novices will all love it.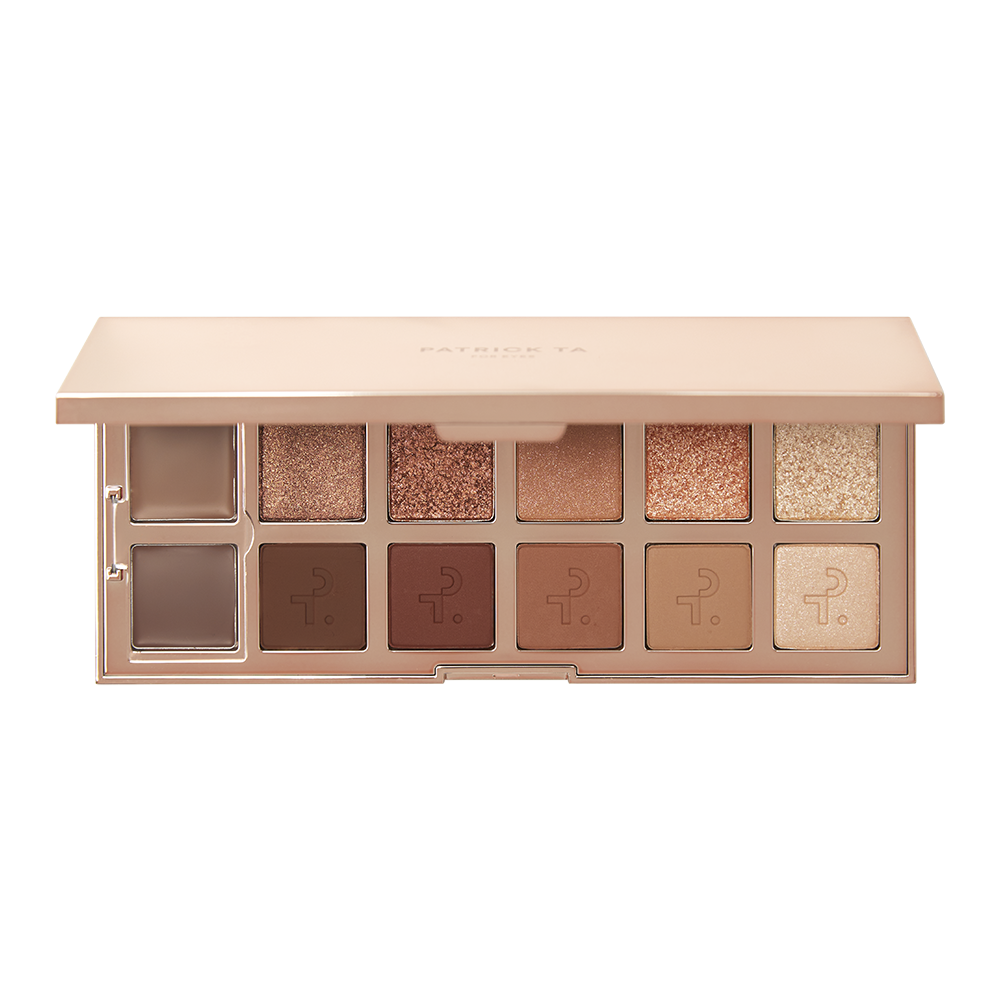 Patrick Ta is one of my favorite makeup brands right now. I've loved everything I've tried so far, so it's safe to say I was pumped when I saw this palette come out. I'll admit the price is definitely ~intimidating~. That said, for $68 you get everything you need for a neutral eye look. With mattes, metallics, toppers, and cream bases, you can go full glam or keep it natural. And if you're like me and like to use your products in every way you can, the shadows also work as eyeliner or brow powder.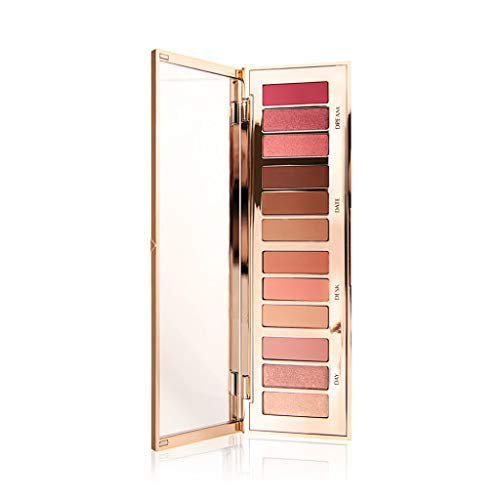 Charlotte Tilbury is the makeup brand of the moment. From the Contour Wand to the Flawless Filter and everything in between, Charlotte is everywhere. Her Luxury Eye Palette has been one of my go-to products for years now, so I know this palette is worth the money. This Instant Eyeshadow Palette is limited edition, so don't wait to pull the trigger. You know it's going to go fast.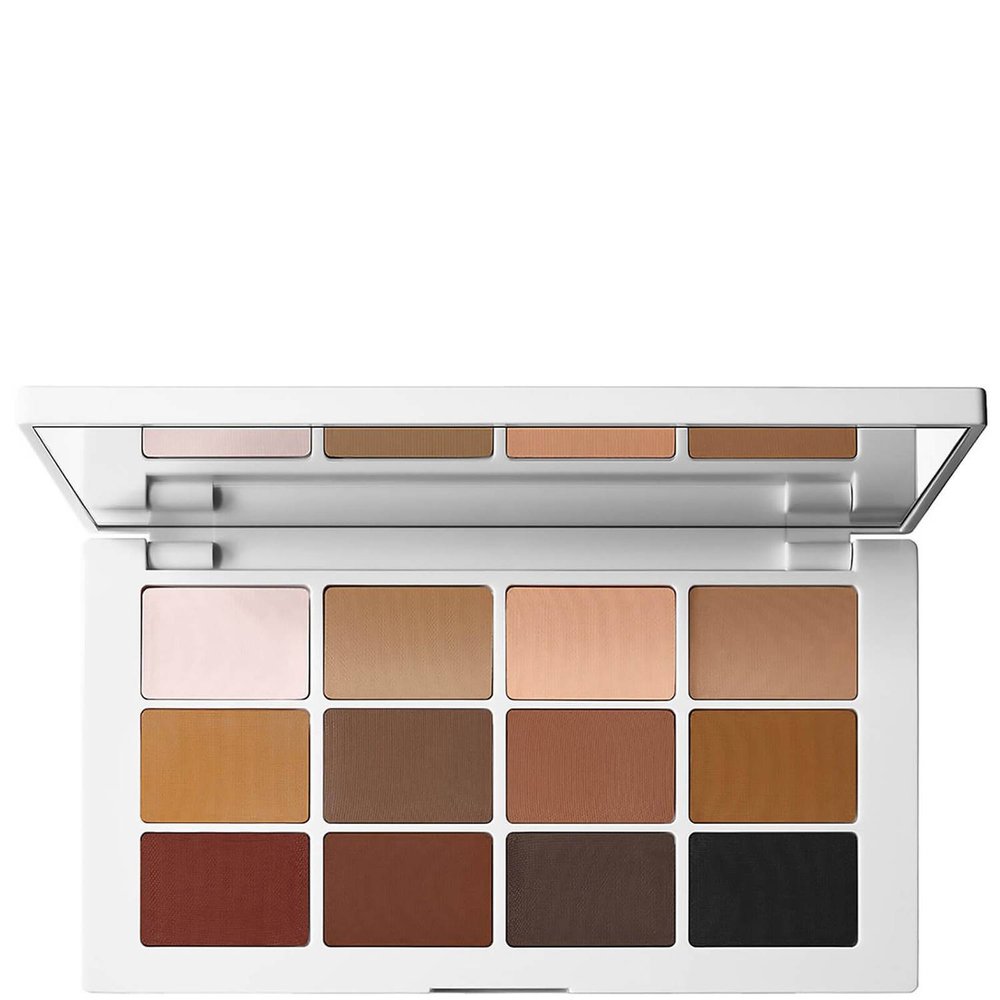 There's something special about an all matte eyeshadow palette. I sometimes hesitate to spend money on them since they aren't a "one stop shop" (aka if I want shimmer or metallic or something spicy for the look). But we use mattes the most, especially on a day-to-day basis. And the days of needing a shimmer are over. This palette IS a one stop shop. You can create beautiful, dimensional looks with all mattes. It's almost like the makeup artist who made the matte eye look famous is behind the palette…
What's your favorite splurge-worthy eyeshadow palettes? Share in the comments!
DISCLAIMER: This blog contains affiliate links.