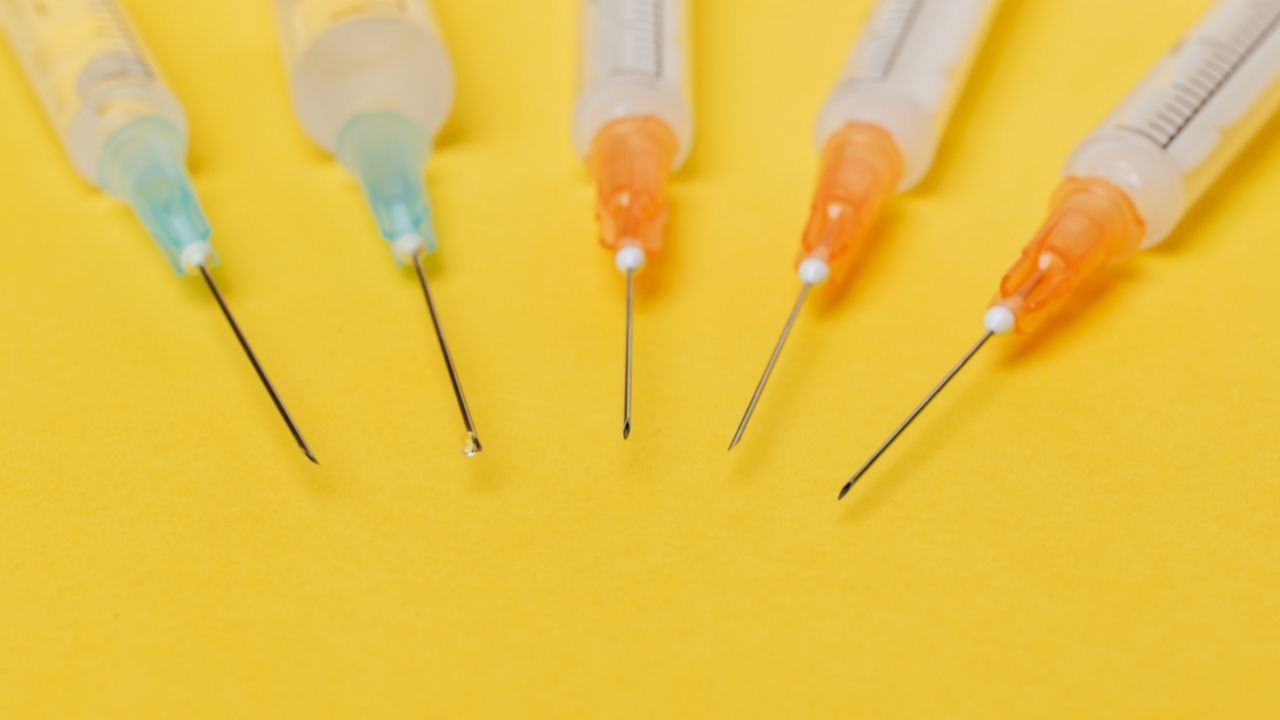 Dermal fillers like Juvéderm and Restylane can be a useful tool to help you achieve your desired appearance. They can help add plumpness to your lips or restore fullness and lift to areas of the face that may have lost volume over time. But what happens if you don't like the results? The good news is you're not stuck with it, but there are a few things you should about dissolving dermal fillers.
Most hyaluronic acid-based dermal fillers can be dissolved with Hyaluronidase. Hyaluronidase is an enzyme that's injected into the sites where dermal fillers were injected. You'll notice the affects almost immediately with the full results in 24 to 48 hours.
Unlike dermal fillers, Hyaluronidase doesn't contain added numbing ingredients, so the process can be a little unpleasant. That said, your injector can apply topical numbing creams or other pain numbing strategies to make the process more comfortable. Keep in mind that bruising, swelling, and allergic reactions are always a possibility with cosmetic procedures.
Learn more about reasons to dissolve dermal filler in this video where Susan Yara shares her experience.