03
Best mini LED TV for PS5
---
Why you should buy a mini LED TV?
Mini LED TVs are packed with features and benefits that competing LED and OLED technologies can't match. It doesn't matter whether you want a TV for home entertainment, gaming, or general movie consumption, a mini LED TV should suit almost any scenario.
In this section, we'll be going over all the main factors that you should consider when choosing a mini LED TV.
More local dimming zones
The number one feature of mini LED TVs is their support for FALD (full-array local dimming). The name mini LED comes from the design of the diodes used in the backlight technology. The LEDs in mini LED are much smaller than generic LED backlights, giving them much better contrast control.
Whereas LED TVs offer up hundreds of local dimming zones, mini LED TVs increase that number to the thousands. Support for more local dimming zones results in a far better HDR experience – as the TV can display peak brightness directly next to deep blacks without blooming occurring.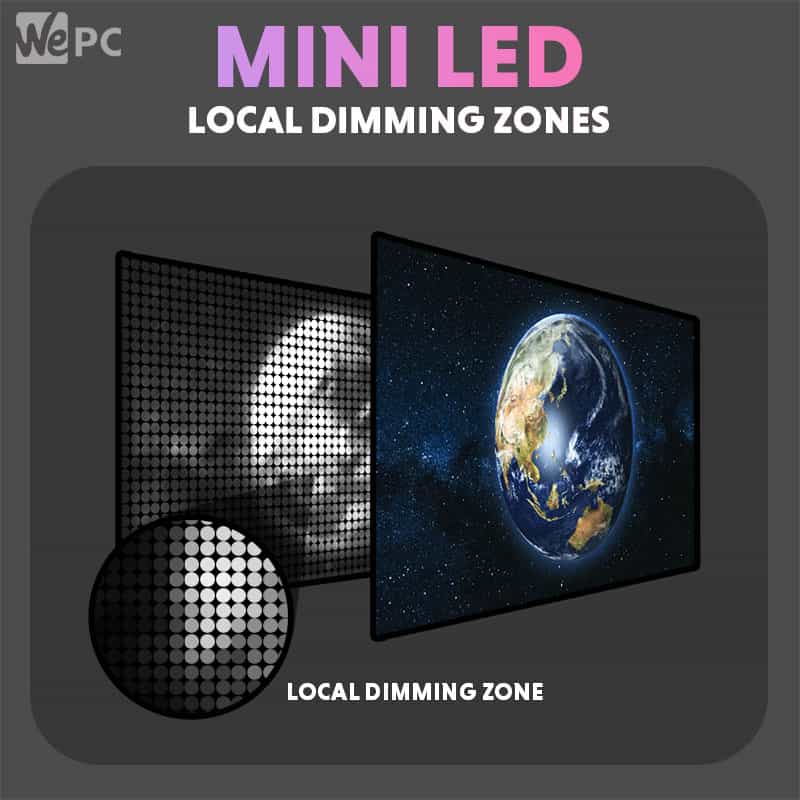 While this is a great feature to have, the new design does add a premium to the cost of your TV – making mini-LED TVs some of the most expensive in today's market.
High peak brightness
One of the major issues with OLED panel technology is its underwhelming peak brightness. Fortunately, as mini LED TVs use large, powerful backlights, they don't fall victim to the same issues.
Mini-LED TVs are some of the brightest displays out there, making them great for daytime viewing and general content consumption. High peak brightness is also excellent for HDR performance, adding extra layers of vibrance to the visual experience.
Excellent color accuracy
Another feature of mini-LED TVs is their excellent ability to display realistic color reproduction. The high peak brightness and wide color gamut these TVs come equipped with work seamlessly to create an incredibly true-to-life experience.
While not all mini LED TVs feature QD (Quantum Dot) technology, most of the modern options do – allowing them to reach new levels of vibrancy and realism.
No risk of burn-in
Burn-in is an ever-growing issue that faces modern OLED TVs. Fortunately, mini LED TVs don't fall victim to it, meaning you don't have to worry about leaving a TV show on pause or playing games that feature permanent HUDs.
Better yet, due to the characteristic nature of these LED TVs, we know that lifespan shouldn't be a problem either – with their robust design continuing to stand the test of time.
Latest TV news & arrivals
"The Sony A95K will launch in the US in the next couple of months, priced at $3,000 for the 55-inch variant and $4,000 for the 65-inch. Canadian consumers won't have to wait quite as long, with pre-orders now live with expected arrivals sometime this month (May). Despite UK pricing still yet to surface, a price leak from John Lewis has suggested a £2,699 starting price – lining up nicely with the US official price announcement."
---
Best mini LED TV in 2022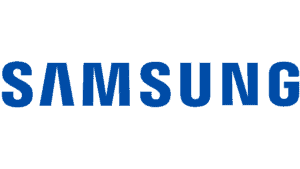 Samsung QN95A
Pros



Stunning picture quality




Thin bezel design




4 x HDMI 2.1 ports


VRR support for [email protected] gameplay
Our best mini LED TV goes to the Samsung QLED QN95A. This high-end TV was highly praised by reviewers upon its release last year, showcasing all the features and benefits you could want for a stunning visual experience. While it might not be the cheapest TV in this guide, it certainly excels in terms of picture quality and entertainment value.
As far as looks go, we consider the QN95A to be one of the most attractive displays in this guide, characterized by incredibly premium features and immersive qualities. It sits upon a pedestal stand, but can be wall-mounted if this is preferable – with either method relatively versatile. Better yet, Samsung have equipped the QN95A with extremely thin bezels that only add to the immersive quality of this TV.
Base specs include a 4K UHD VA panel which comes in a variety of sizes ranging from 55-inch to 85-inch, respectively. Additionally, the Neo QLED panel features Quantum Dot technology for a much brighter, more vivid viewing experience. A number of HDMI 2.1 ports can be found on this TV, including VRR support for FreeSync devices. It also fully supports [email protected] gameplay for the latest next-gen consoles.
Mini-LED backlight technology is also used for this TV, allowing the QN95A to reach new levels of contrast and color accuracy. Overall, it's hard to know the QN95A as far as performance goes. However, you will have to endure a premium price tag if you do want this standout TV.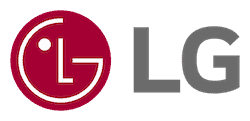 LG QNED86
Pros



WebOS smart platform




Quantum Dot technology




HDMI 2.1 support




α7 Gen5 AI Processor 4K
When we think of the name LG, we normally think of the brand's impressive C2 and G2 OLED TV lineups. While this is where the majority of the company's sales come from, they do have some impressive mini LED TVs within their ranks as well – with the QNED86 being one of the best.
The LG QNED86 may feature a less-premium style than the brand's OLED TVs, however, it still manages to look excellent when compared to similarly priced alternatives. In fact, it features a monitor-esque styling rather than a TV, with a large stand that protrudes slightly from the underside of the display. Like all panels in this guide, you do have the option of VESA mounting this TV if you wish.
Looks aside, the LG QNED86 excels when it comes to picture quality and color accuracy – featuring the latest Quantum Dot NanoCell technology. Alongside this, users can also expect mini LED backlight technology, Dolby Vision IQ & Atmos, and HDMI 2.1 for [email protected] console gaming.
The WebOS smart platform is used in this TV for a smooth user experience, alongside a plethora of menu option for fine-tuning the visual experience to your exact needs. Overall, like our top pick, another stellar TV that is far more versatile than you might think.
Sony X95K
Pros



WebOS smart platform




Quantum Dot technology




HDMI 2.1 support




α7 Gen5 AI Processor 4K
The Sony X95K is one of the latest mini LED TVs from Sony, offering up all the latest features and technologies on the market. Thanks to a game menu, excellent motion handling, and full console support, this gets our best mini LED TV for PS5 (and Xbox Series X).
The next X95K will feature the brand's latest Bravia XR cognitive processor, delivering superb motion handling and AI upscaling. Alongside this, users will also find the latest Sony XR backlight master Drive technology, an algorithm that controls the mini LED backlight to help increase the visual fidelity and backlight flickers. Additionally, the new technology will also allow the X95K to deliver a much higher peak luminance as well – aiding in daytime viewing and HDR scenarios.
The cognitive processor also features a tone mapping feature and far greater overall efficiency – two key factors that are highly prized by most TV consumers in today's market.
Like most other models in this guide, the Sony X95K also features HDMI 2.1 support and VRR for next-gen console gaming. Users can enjoy [email protected] gameplay with this TV, perfect for both PS5 and Xbox Series X devices.
TCL C825K
Pros



Budget price tag




Decent picture quality




100Hz refresh rate
If you aren't willing to splash the cash on the more premium offerings in this guide, fear not, the TCL C825K is the latest mini LED TV from the entry-level brand that performs to a decent level without breaking the bank.
The new C825K comes in 65-inch and 55-inch variants, offering up great picture quality and color accuracy thanks to the mini LED backlight technology at its core. It features the latest QLED technology, utilizing Quantum Dot colors for truly vibrant and realistic color reproduction. Additionally, the 4K HDR TV will also feature a 100Hz refresh rate for decent clarity when viewing fast-moving images.
Unfortunately, this monitor does not feature the same next-gen console support as others in this guide. With a maximum resolution of [email protected], this TV is still an excellent choice for Xbox Series S users.
Sony Z9K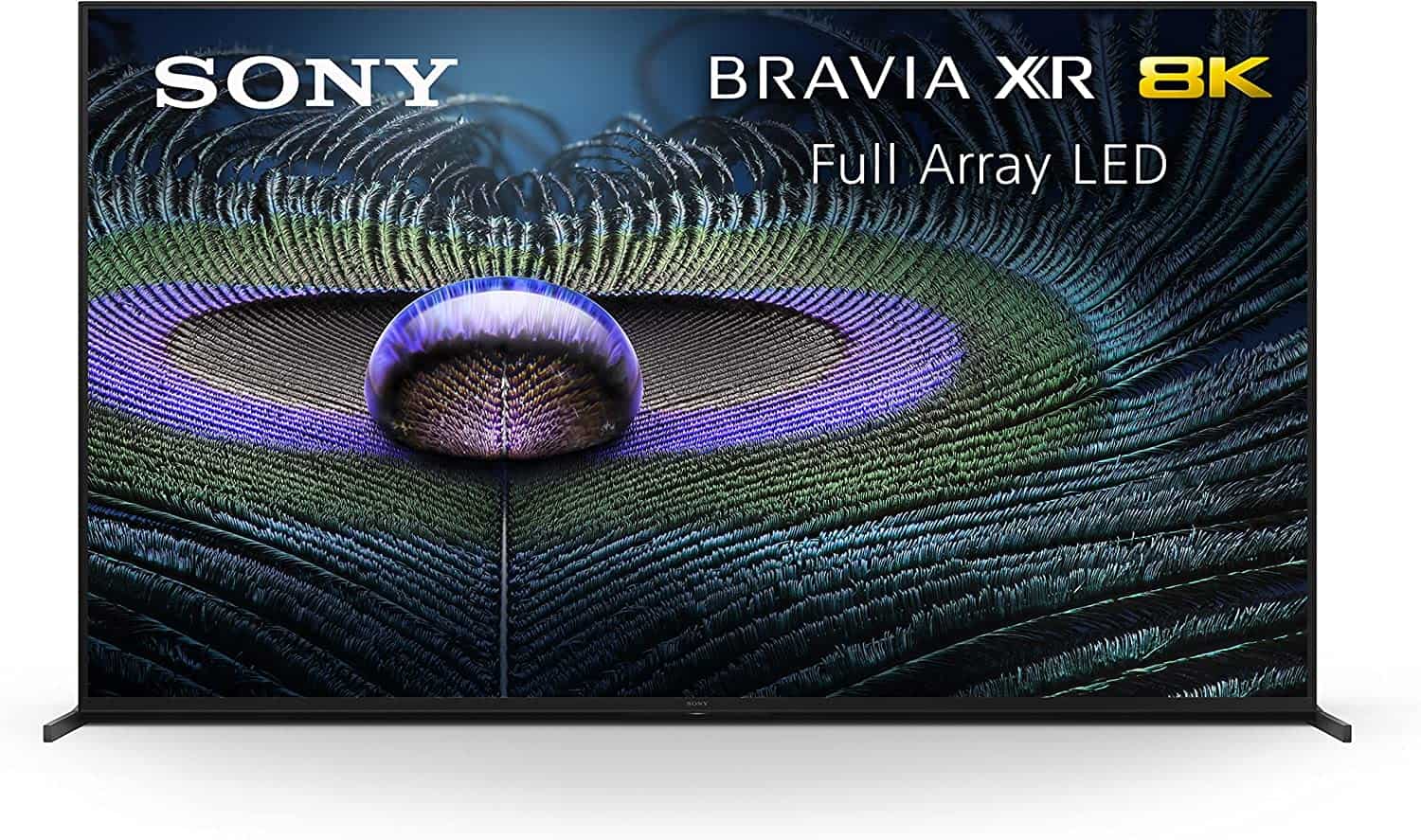 Pros



Stunning image quality




High-end features




Premium build quality and design
Lastly, we have the hugely impressive, and expensive, Sony Bravia XR Z9K – the only 8K TV in this guide. If you're looking for the best of the best and money is no object, the Z9K could be exactly what you're looking for. It won a handful of awards at the recent CES Innovation awards, making it one of the best high-end TVs in 2022.
The Z9K comes to the table boasting a new bezel-less design that offers up a tonne of immersive quality. The small frame that does exist has been engineered as a speaker, delivering Acoustic Multi-Audio technology for an excellent audible experience. Of course, this TV comes in a number of sizes and wall-mounting is available.
Looking at performance, there really isn't a bad word we can say about this TV. It delivers excellent motion handling and AI upscaling thanks to the Cognitive Processor XR at its core. It uses XR Triluminos Pro technology to access over a billion colors, reproducing each uniquely for a true-to-life experience.
With a plethora of additional features that include, XR Backlight master drive, XR HDR Remaster, XR Contrast Booster 2.0, 8K XR smoothing, and more, this TV really does provide one of the viewing experiences out there.
---
Related TV pages
---
Final word
So, there you have it, our comprehensive guide to the best mini LED TVs in 2022. Hopefully, this guide has made understanding the latest mini LED TVs a little easier, highlighting some of the core features that separate them from competing technologies.
For us, the Samsung QN95A is the best of the bunch, offering up a well-balanced mix of price, performance, and gaming. It not only delivers stunning visual quality but also provides excellent versatility and functionality – making it a dream to use in almost any scenario.
Of course, we'll be updating this page regularly when new models and announcements are made. If you have any questions regarding mini LED technology, feel free to drop us a comment in the section below.