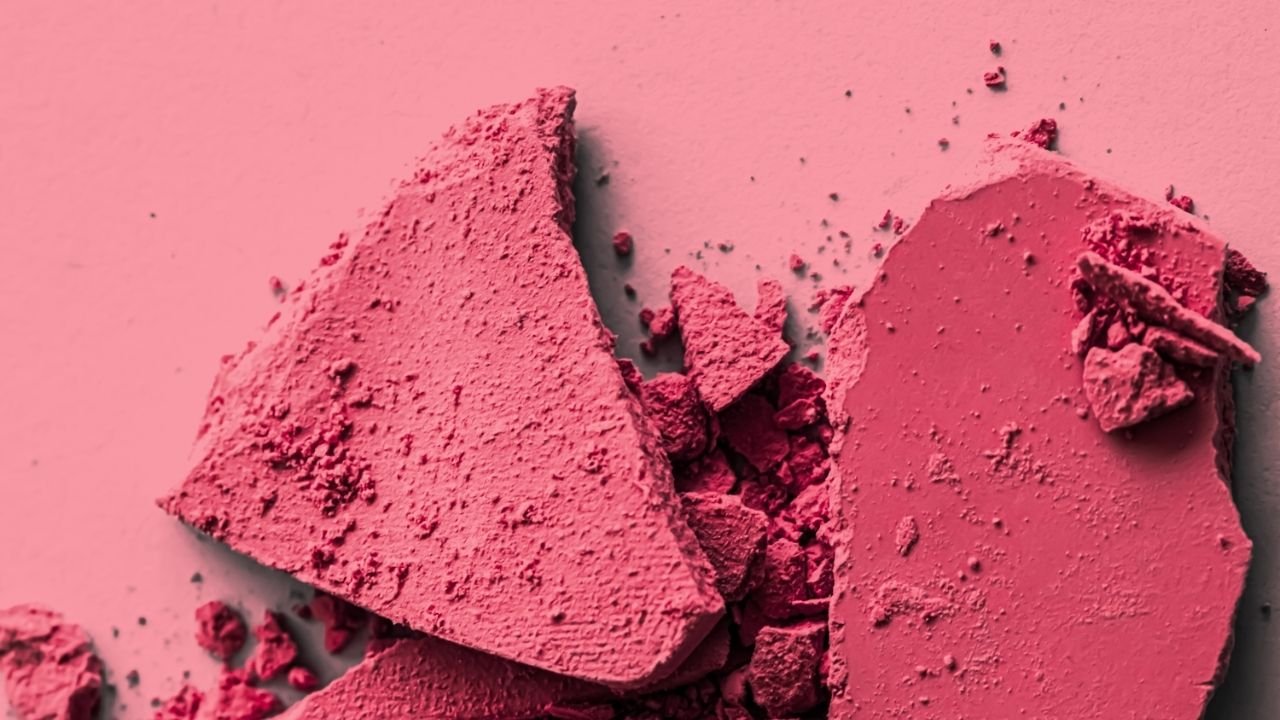 Blush can be a tricky step in your makeup routine and it's important need to get it just right. That's because blush can make or break your overall makeup look. That's why we put together this list of common blush makeup mistakes you should avoid.
Mistake: Not Wearing Blush At All
Some people decide to skip blush altogether, but a little pop of color can bring warmth and dimension to your makeup look. If you're not sure what blush shade to go for, we recommend looking for neutrals. We're big fans of Laura Mercier Blush Color Infusion ($32) in the shades "Fresco" and "Chai" – they're flattering on most skin tones and are easy to blend.
Mistake: Wrong shade for makeup look
You want to pick a blush shade that complements the rest of your makeup look. Our tip is to pick out all your makeup products at the same time (before applying) so you can make sure everything matches.
Mistake: Wrong blush formula
Whether it's powder, cream, liquid, or stain, the blush formula you choose can make all the difference. Powders tend to be easier to use and more forgiving whereas creams can last longer on your skin. Make sure to watch the video above to learn how to pick out the formula that's best for you.
Mistake: Incorrect Placement
Placement is key when it comes to applying blush. Start your application just above the apples of your cheeks and blend up and out from there.
Mistake: Not Blending Enough
Blush should feel like a seamless part of your makeup look, so don't forget to blend!
Mistake: Using the Wrong Application Tools
The classic blush brushes tend to be too large and fluffy making it difficult to control your blush placement. Instead, go for smaller kabuki-style brushes to give you more control and better blush payoff. This It Cosmetics Dual-Ended Brush ($49) is a Mixed Makeup team favorite!
Have any blush mistakes to add? Share them in the comments!
Disclaimer: This blog post may contain affiliate links.