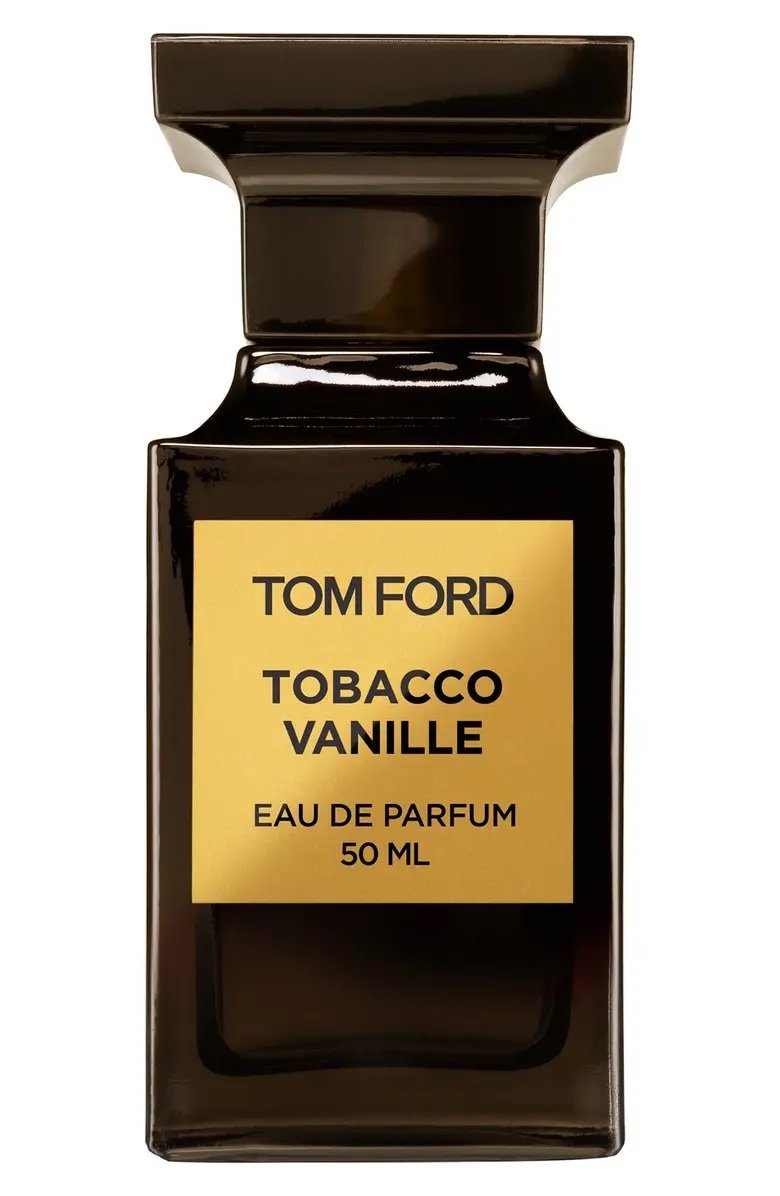 My favorite gift to give is perfume. There's something personal, thoughtful, and luxurious about it. Some people (like me) rotate their fragrance depending on the day, their mood, the time of year, etc., while others stick to their signature scent. Either way, there are a TON of fragrance options out there, so I'm going to share my top seven perfumes for women to give to your loved ones (or yourself!) this holiday season.
Did this Eau de Parfum first get my attention because Harry Styles wears it? Yes. Does it live up to the hype? Absolutely. It's definitely a splurge, but it's worth it. It's a warm, woody scent that's rich and cool, and the bottle looks so sleek on your vanity.
The key notes are tobacco leaf, vanilla, and ginger. There's creamy tonka bean, cocoa, dry fruit accords, and sweet wood sap to bring balance and uniqueness. The scent is strong when you first apply it, but it settles into the skin to become the warm and cozy scent you're looking for.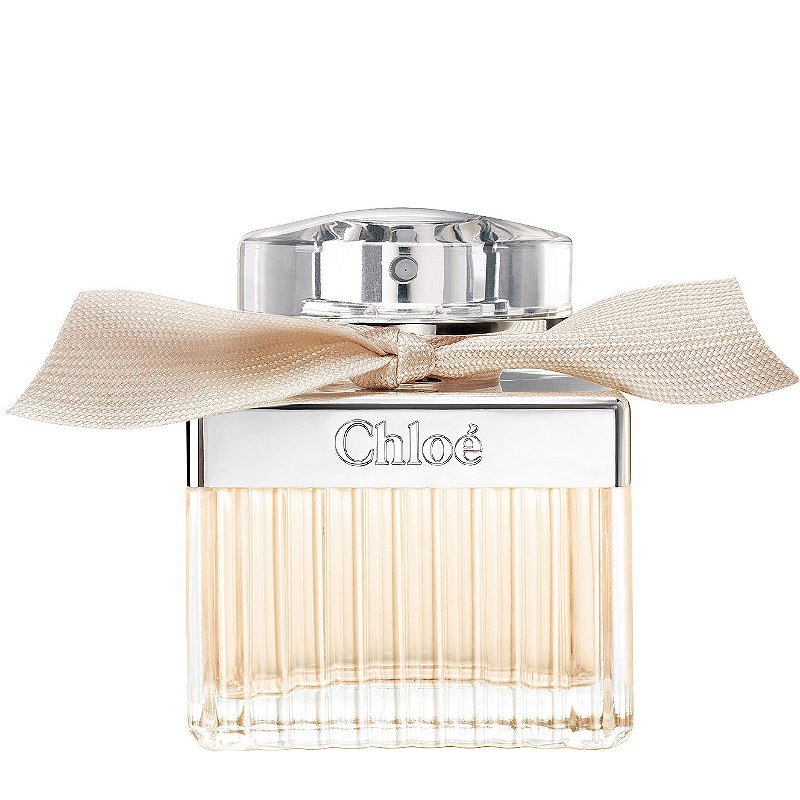 The Chloe Eau de Parfum has been in my collection for years. It was my first big girl perfume. It's fresh, feminine, and floral, while also surprisingly sexy.
The key notes are peony, rose, honey, and cedar wood. The rose anchors the perfume, but not so much so that anti-rose friends would dismiss it. The amber and cedar wood warm up and tone down the floral.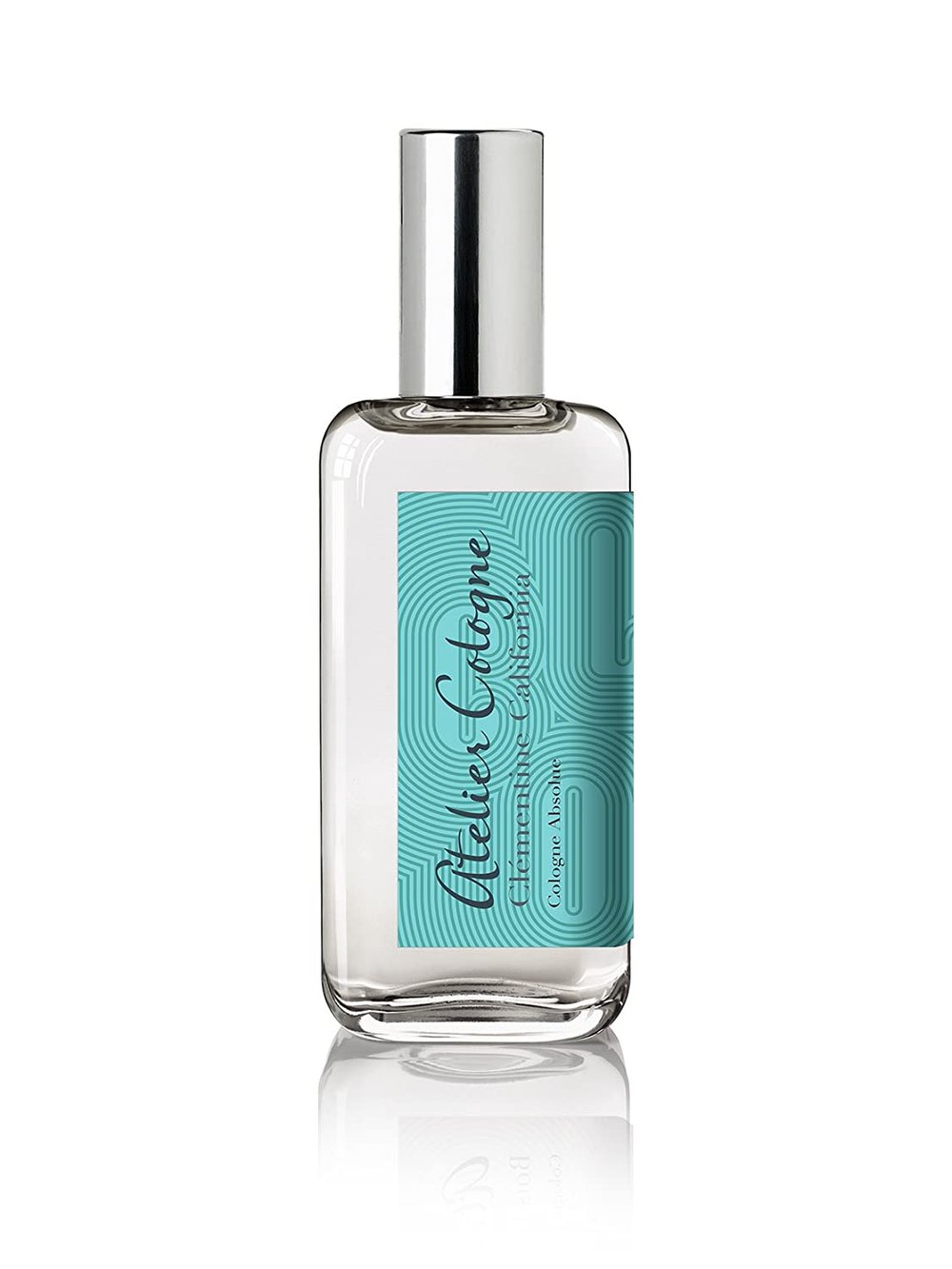 If you like fresh citrus scents, this one is for you. The perfume is bright and refreshing, but has a smoky undertone that adds sexiness and maturity. This scent reminds me of a sophisticated woman who drinks red wine out of an oversized glass. She doesn't have flyaways and her legs are always smoothly shaved.
The key notes are vetiver, clementine, and star anise. It's light enough to be your everyday scent. It's not the most long-lasting scent, so time your spritzes accordingly.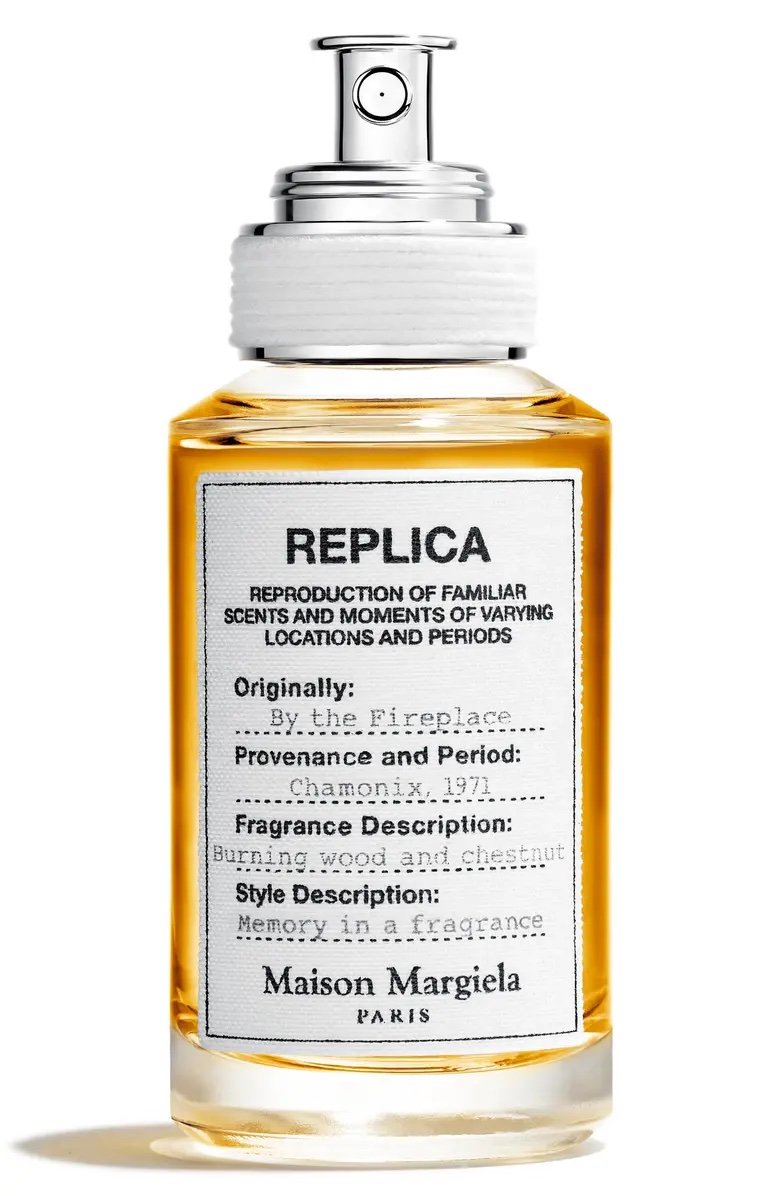 This is one of the hottest fragrances right now. It's the type of warm and cozy scent that you need in the winter. Plus, the Maison Margiela bottle has become a classic, and no perfume collection is complete without one.
The key notes are clove oil, chestnut accord, and vanilla accord. The scent screams comfort, winter, and spice. It's a well-balanced scent that doesn't lean overly feminine or masculine.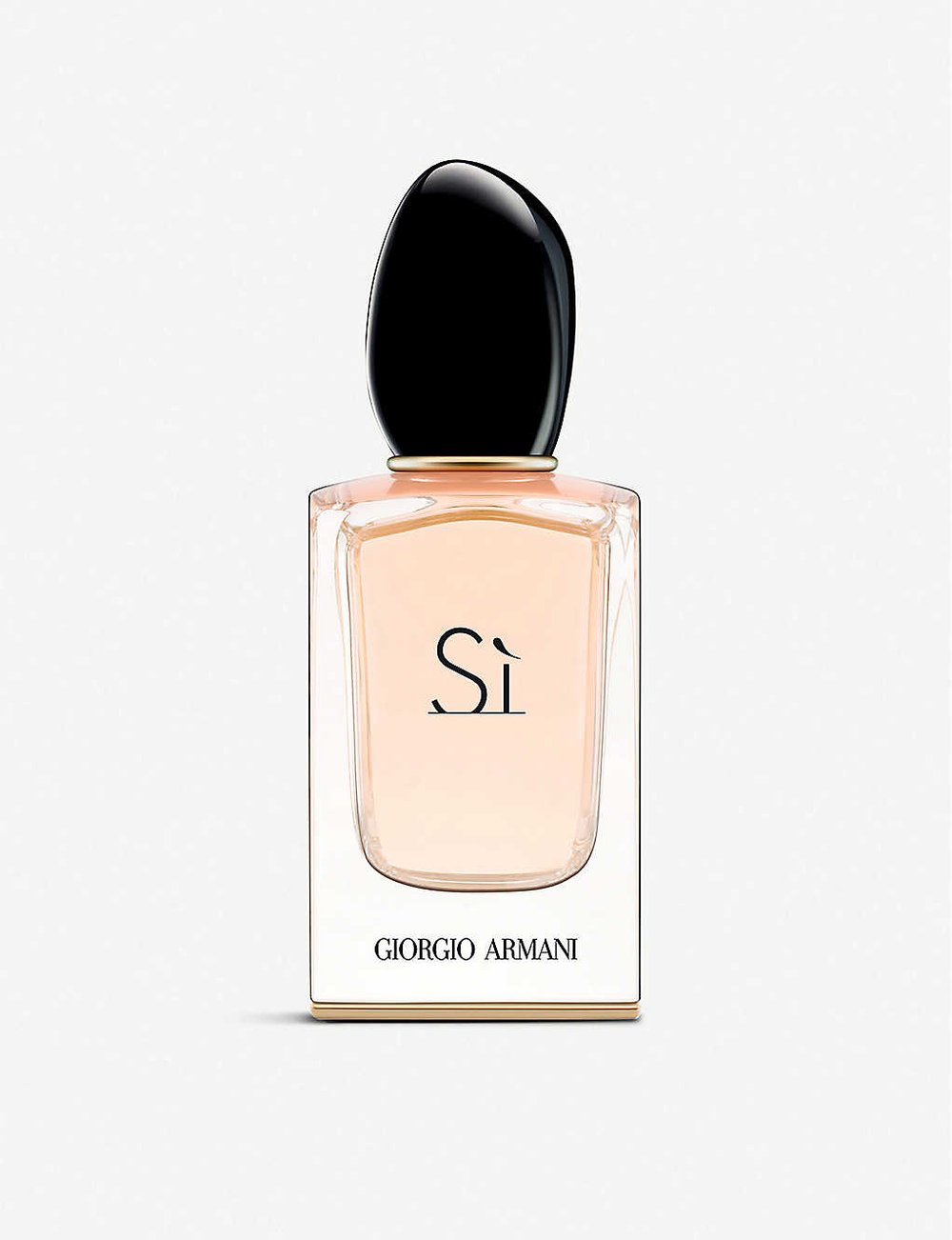 If I had to pick an all time favorite scent, it would Si from Giorgio Armani. It's perfect. You can wear it year round and for any occasion. It's versatile, feminine (without being too feminine), and only gets better as you wear it.
The key notes are rose and woody vanilla, but it's not what you think. The bulk of the fragrance comes from the orange blossom and warm vanilla. Mix that with the blackcurrant nectar and mandarin and you have the perfect scent.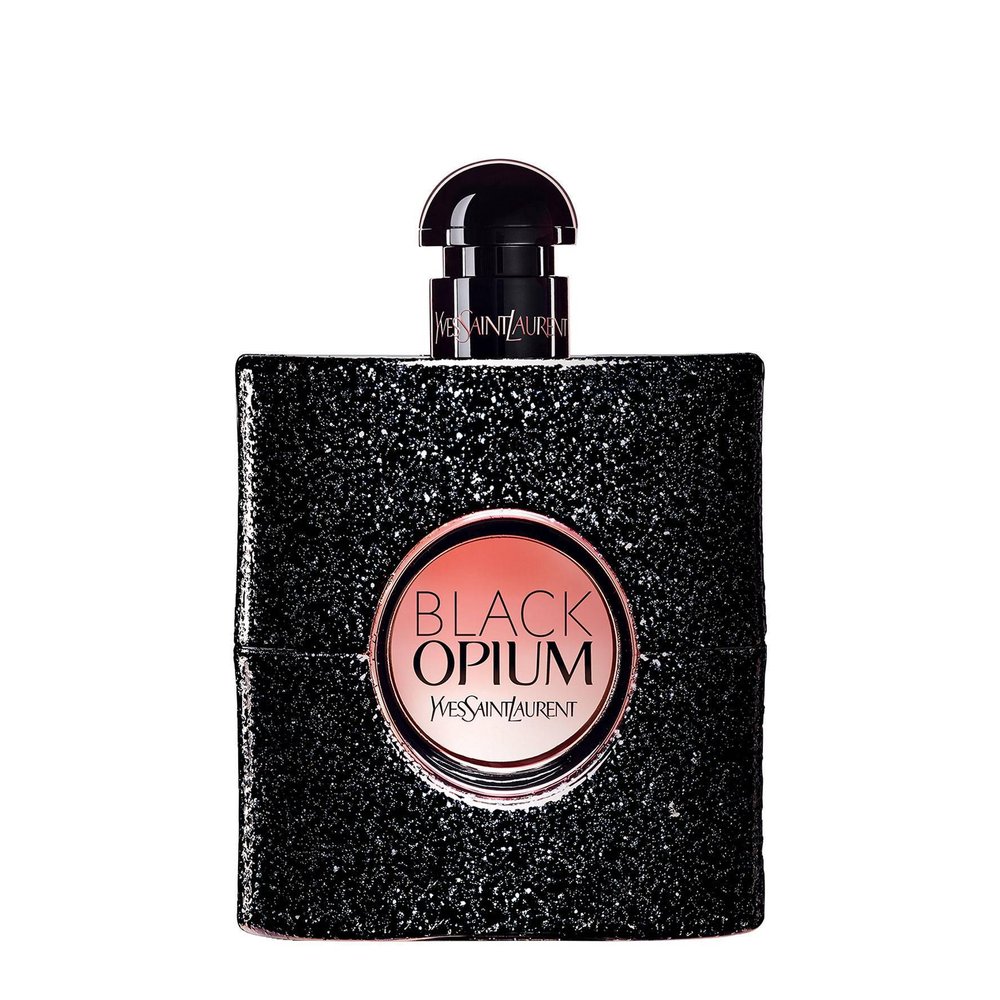 This perfume has been getting a lot of play recently on TikTok and for good reason. The warm and spicy scent is sexy and seductive. I like to wear scents like this in the evening, but it totally works in the daytime too if that's your vibe.
The key notes are black coffee, white flowers, and vanilla. The combination feels luxurious and mature. It's long-lasting and guaranteed to get you some attention.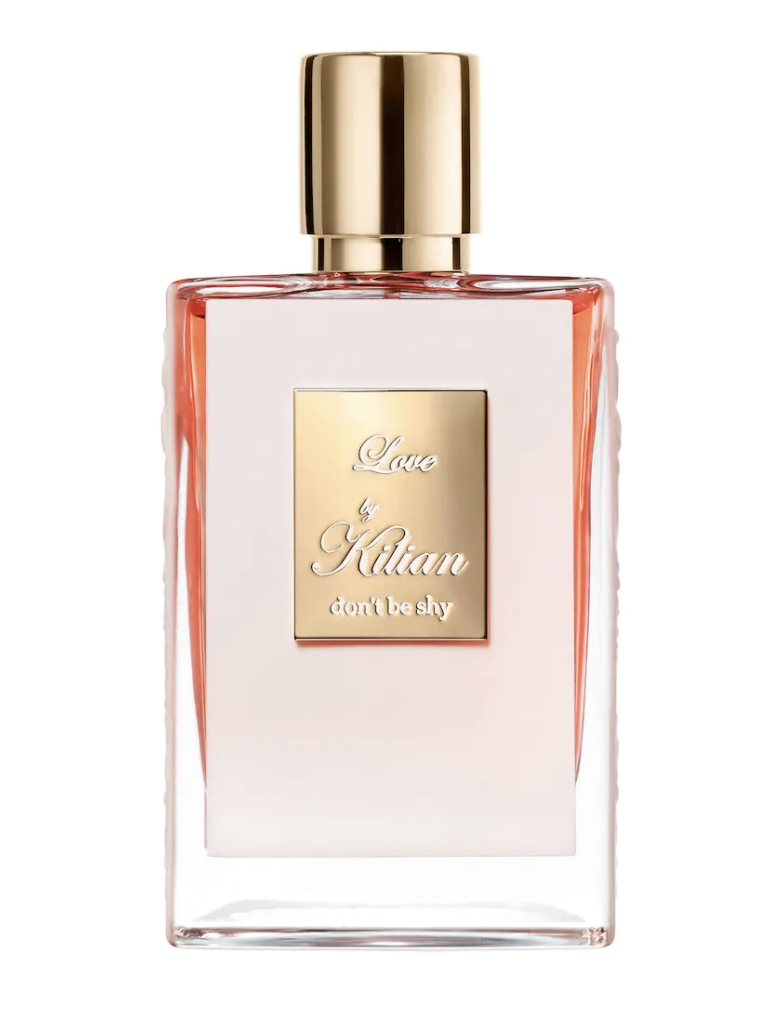 Rumor has it Kilian Paris's Love, Don't Be Shy perfume is Rihanna's signature scent. So that's enough to sell me on it. It's expensive, but Kilian sells refill bottles so you're not dropping $240 every time you need to top up.
The key notes are orange blossom, vanilla absolute, and marshmallow. The warm scent is sexy, seductive, and sweet. If you're not a fan of sweet perfumes, give this one a sniff before adding to your cart. Sweet perfumes can sometimes be tricky, but if this one is good enough for Queen Rih, then that means something.
What's your go-to perfume? Do you have a signature scent or do you like to change it up?
DISCLAIMER: This blog post may contain affiliate links.