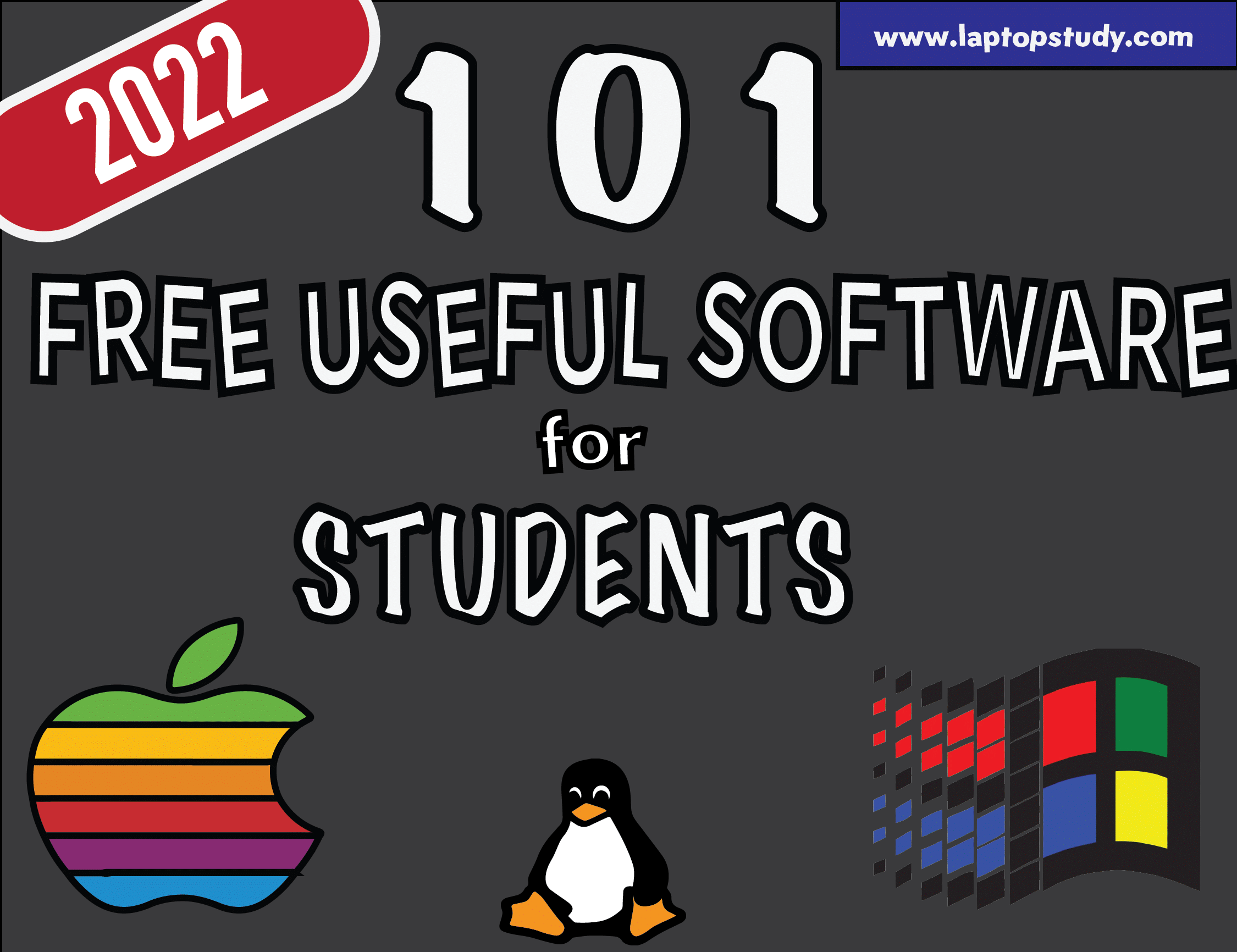 Why check out this list?
Sure, if you need a software for a specific purpose you can just google it right?
But then you'll have to go through the painstaking task of narrowing down those which are:
Free. As in completely never pay for an upgrade or extra features 100% FREE.

Privacy Complaint. Software that does NOT use your data for other purposes.

SECURE. All links given here go right into the official site's download section which are free of viruses and malicious malware.
It took an insane amount of work to download, test and select each of these software. So I'd appreciate it if you could ALSO share the link to this site instead of the infographic that way students can get more information and the correct download links
Lastly,
You'll also find out software you never even though existed! Did you know there's a program that can block all TIME-WASTING websites? 
95% of the software here is open source the remaining ones will either require you to a student email or will not require you to upgrade to a paid version for you to get ALL the features you need. 
You are not supposed to download EVERY software here. Just look through the list and install the ones you think will be useful. You  can  also refer back to this list when you think you need a software. All descriptions, tutorials and SECURE download links are down below
Note Taking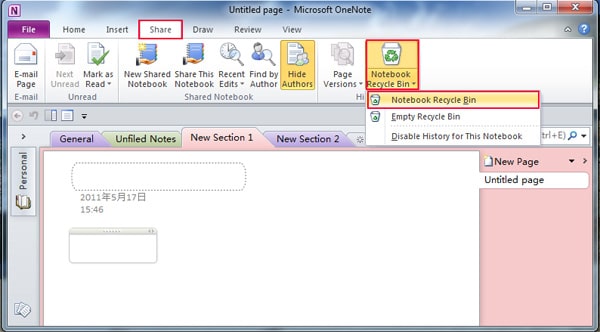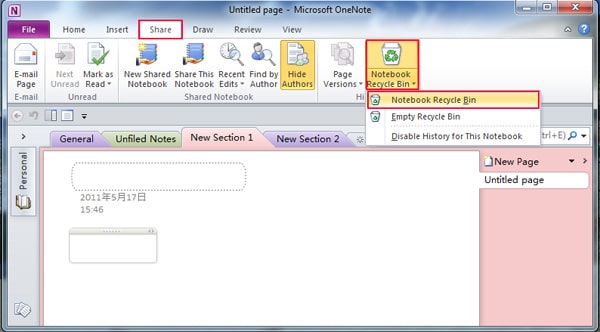 1. OneNote
OS: Mac, Windows, Linux(Through Web)

This is one of the many note taking software which allows you to organize all your notes in a hierarchial order sort of like a textbook. You can save pictures, videos, audio files in every blank page. Note can be taken either through a computer or a tablet that has. stylus. Notes are also synchronized across all devices. It's not open source but it's always been free for everyone. Certain features can be unlocked through a MS Office subscription but those are rarely if ever needed.

Download
 How To Use: Youtube  Website 
2. Obsidian
OS: Mac, Windows, Linux

Similar to One Note however it's more customizable. You can change the interface your liking and add plugins to customize to your liking. Notes are also synchronized across all devices. The software is completely free. Not open source but there's no need to pay for a premium version.

Download
 How To Use: Youtube  Website
3.  Joplin
OS: Mac, Windows, Linux

Similar to Obsidian and One Note with a bit more of "technical" formatting available: you can choose to type in a markdown or a WYSWYG (what you see what you get) editor. Unlike Obsidian and OneNote. You can sync it with Dropbox, one drive, nextcloud or any cloud service of your choice. It's free and open-source.

Download
 How To Use: Youtube  Website
4.  Simple Note
OS: Mac, Windows, Linux

A much simpler note-taking app.  It only allows simple formatting kind of like you would on MS Word. There are no advanced features.   They can't be organized into hierarchies either. but with no ability to organise notes in a hierarchy. However, notes can be tagged, searched and synched to the cloud across all devices. Great for temporary and quick note-taking. 

Download
 How To Use: Youtube  Website
Office Suites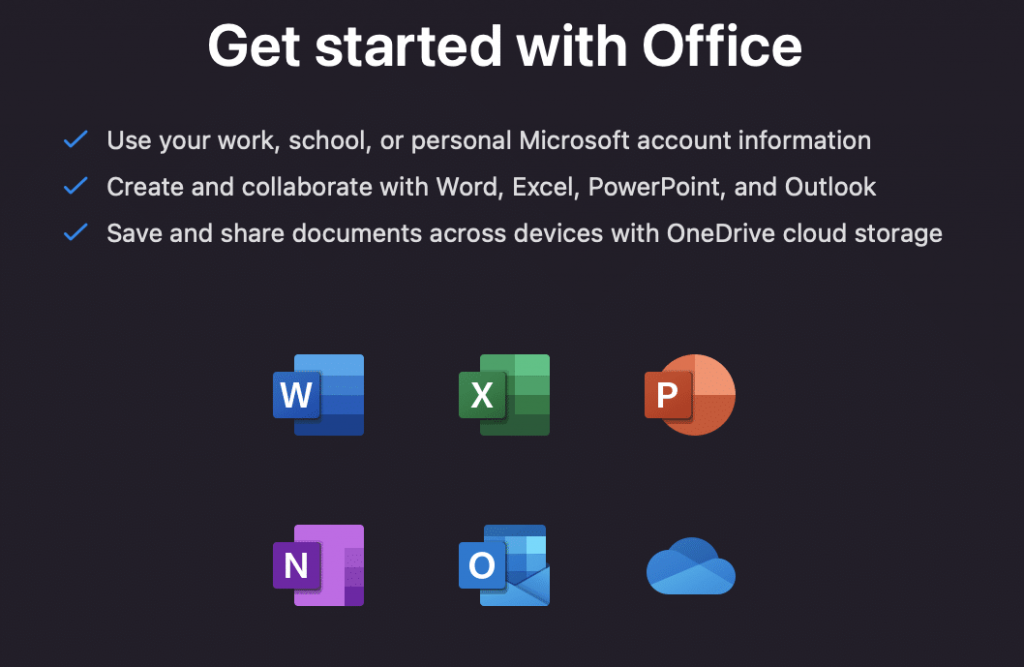 5. Free Office
OS: Mac, Windows, Linux, iOS, Android

Probably the best alternative for those switching out of Office. Some do so because they can't afford it or because MS Office does not allow for installation outside the main drive. Free Office has the most similar interface to MS Office with all its features. Perfect choice for newbies.

Download
 How To Use: Youtube  Documentation: Website 


6. Libre Office
OS: Mac, Windows, Linux, iOS, Android

It has some problems with cross compatibility. In other words, using libre office docs on MS Office software may not work out sometimes. Thus if you're writing a document to send it to a professor or.a friend. It may be wise not to use this one. It's all free and open source. 

Download
 How To Use: Youtube  Documentation: Website 


Reading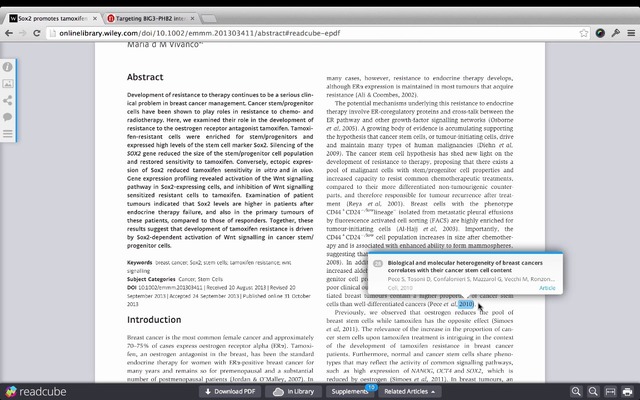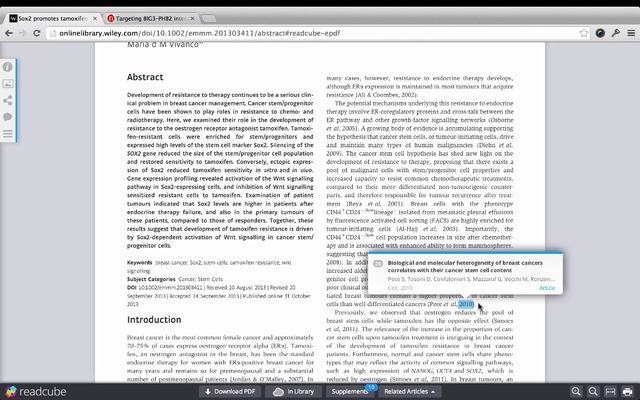 Papers & Writing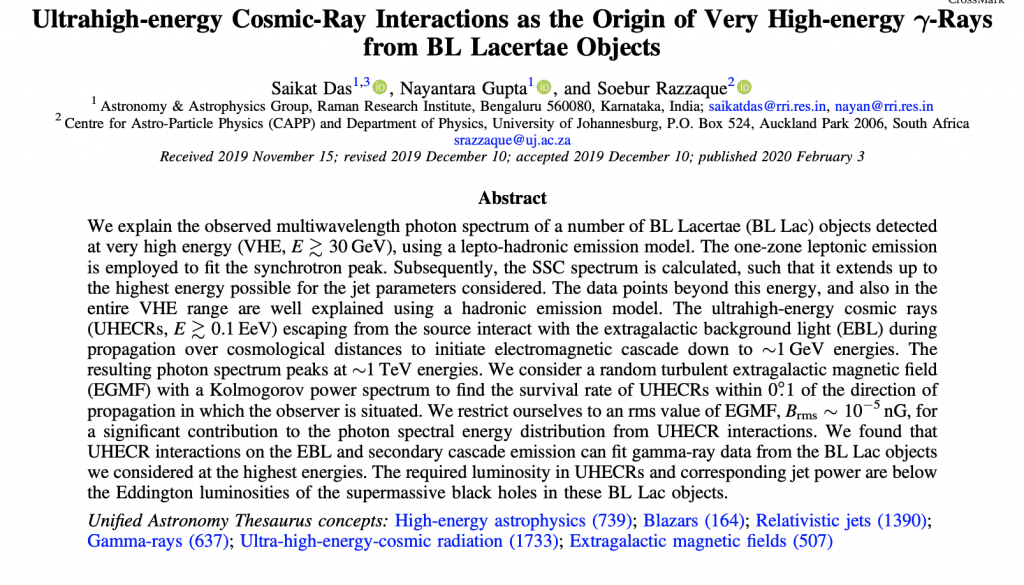 Citations